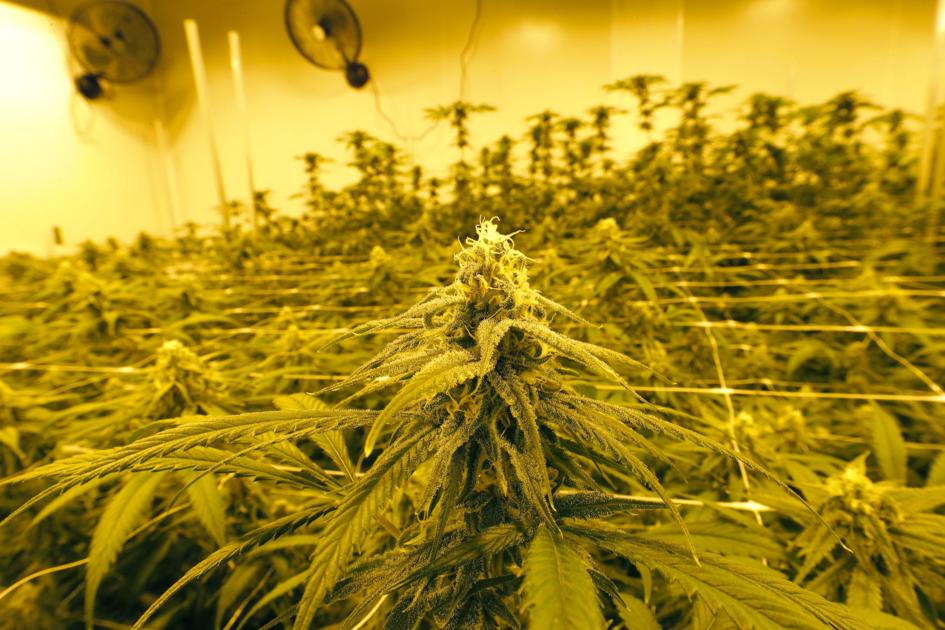 CHARLESTON — State health officials have approved 100 medical marijuana dispensary licenses, including three for Logan County.
In a list of permitted medical cannabis dispensaries released by the West Virginia Department of Health and Human Resources, Logan County was awarded three permits. One permit was awarded to Holistic WV Farms I, LLC, for a location in Logan, and the other two were awarded to Logan Investment Partners LLC for locations in Mount Gay and Stollings.
The permits follow several years of a push to expand medical marijuana in the Mountain State. Medical cannabis was permitted in the state after the Medical Cannabis Act was signed into law in April 2017, which allows state residents with certain medical conditions to obtain medical cannabis in several forms, including pill, oil, topical, dry leaf or plant, tincture, liquid or dermal patch.
Holistic WV Farms I, LLC, is a company based out of Washington, D.C. According to an inquiry from the WVDHHR, they have a dispensary permit at 89 Norman Morgan Blvd., in Logan, which is located at the Fountain Place Mall.
The Logan Banner has not yet been able to reach the company for comment regarding their plans.
According to a business organization detail from the West Virginia Secretary of State's website, Logan Investment Partners LLC is a newly formed company, filed and effective Feb. 14, 2020, with a primary designated address in Chapmanville. Its three partners are listed as Wally Thornhill, James Mueller and Kent J. George, the latter of whom is listed with a Charleston address.
The Logan Banner will provide further information about the dispensaries as plans advance. A full list of dispensary permit holders throughout the state can be found at www.medcanwv.org.
Another company, WBT, LLC, also applied to open three separate medical cannabis organizations — one as a grower, one as a processor and one as a dispensary — in the Man area of Logan County, but were not listed in February's list of approved applicants. WBT, LLC's primary contact is listed as Glenn Yost.
West Virginia's Office of Medical Cannabis also announced that as of Feb. 3, eligible state residents with "serious medical conditions" can register to receive medical cannabis when supplies are established. This registry can also be accessed at www.medcanwv.org and can only be completed on the web at that link.
State officials have noted that registration does not mean that medical cannabis products will be immediately available. A patient's medical cannabis card is only valid in West Virginia and offers no legal protections for products obtained outside the state's system.