6 Sample Ounces Giveaway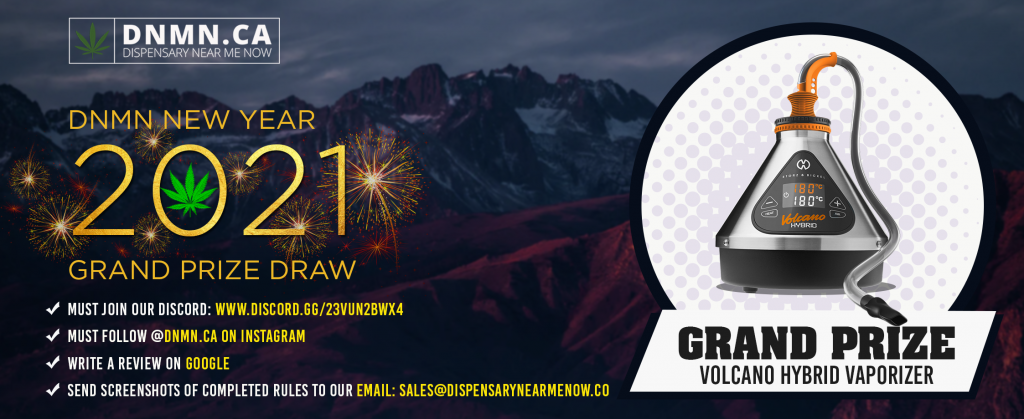 WELCOME TO DNMN'S MONTHLY GIVEAWAY,
How can anyone say NO to free weed, we are giving away 6 ounces at the end of the month with our other amazing gifts. This ounce will include Eight different strains which will have 4 QUAD strains, and 4 TRIPLE A strains.
Don't Forget To Join Our Discord Channel To Find Out Who The Winner Is Under The #Monthly-Prize.
More Information On The Ounce Sample Pack
---
Featured Product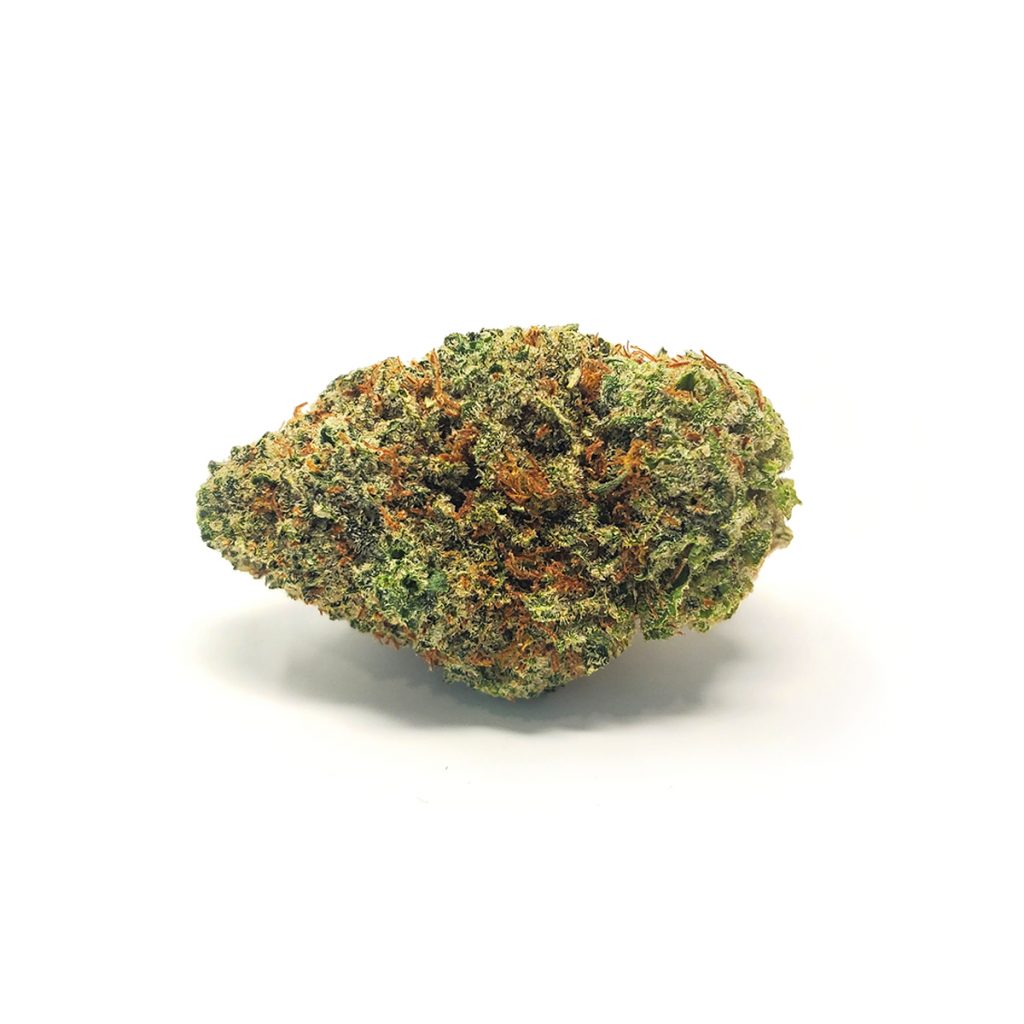 *Budget Buds* – Sour Diesel
Sour Diesel, sometimes abbreviated as Sour D, is an extremely popular strain, distinguished by the fuel-like chemical smell of its flowers.
374.99 – Half Pound
Shop now
Mix and Match Cannabis Chart:
2-3 Ounces = 10% OFF
4-7 Ounces = 15% OFF
8+ Ounces = 20% OFF
NEW PRODUCT DROPS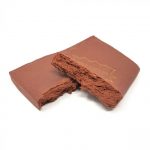 Watermelon Hash
Shop now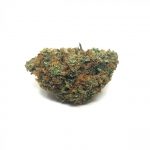 Pink Star
Shop now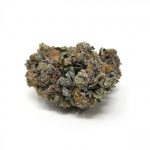 God's Greencrack
Shop now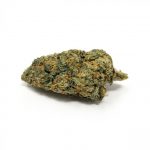 Ice Cream
Shop now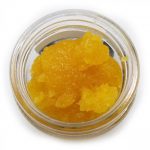 Bubba Kush Live Resin
Shop now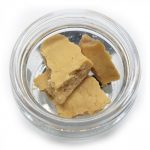 Master Kush Budderwax
Shop now