Cannabis Peanut Butter Chocolate Bites
Here in Canada it's snowing like crazy, and while I'd love to sit around all day and just watch the snowfall, I have a better idea; I'm making Cannabis Peanut Butter Chocolate Bites.
Easy, yummy and a perfect snack for the colder weather, or depending on where you are really, any weather warrants peanut butter and chocolate!
Am I right?!
For those of you who are parents like me, you can make two batches – one for the kids, and one for you.
Word to the wise though – please make sure your cannabis edibles are securely hidden or locked up to avoid kids from having access.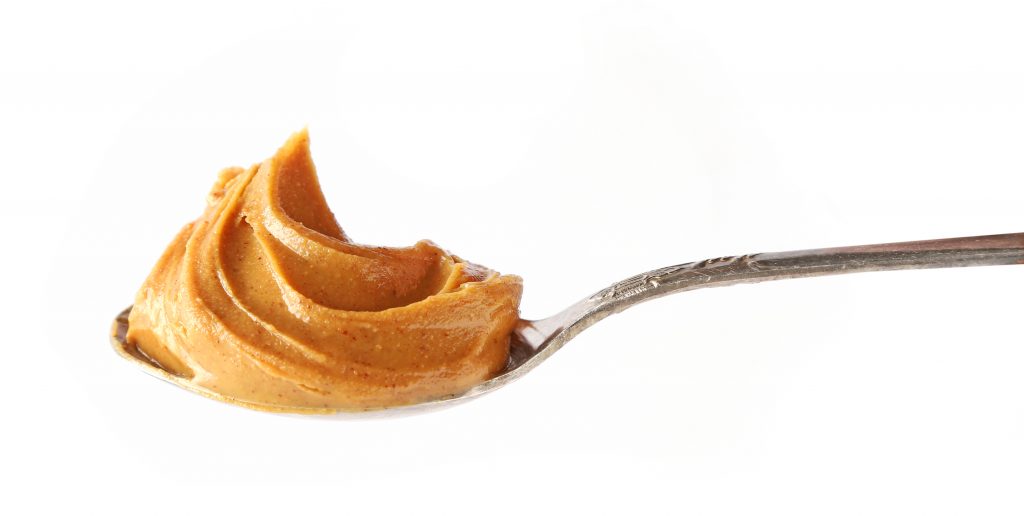 Keep Weed Edibles Securely Stored
Today's yummy weed edible recipe is going to be made with Cannabutter!
(insert applause!)
Cannabutter is everyone's favorite go-to ingredient when baking or cooking edibles.
If you're new to edibles and aren't sure how to make it, check out our Cannabutter recipe.
As always, decarbing your weed is key, and if you haven't done so before, best to read up on it first.
Recipe Ingredients:
It's an easy shop – and if you have everything in your cupboards – perfect!
Smooth & Creamy Peanut Butter
Cannabutter
Himalayan Salt
Vanilla Extract
Powdered Sugar
Chocolate Chips ( milk chocolate or dark – you choose!)
Okay Cannadishers, now it's time to make and bake.. and then? Feel great!
Here's the recipe below, and for plenty more edible recipes, we've got you covered canna-Chefs!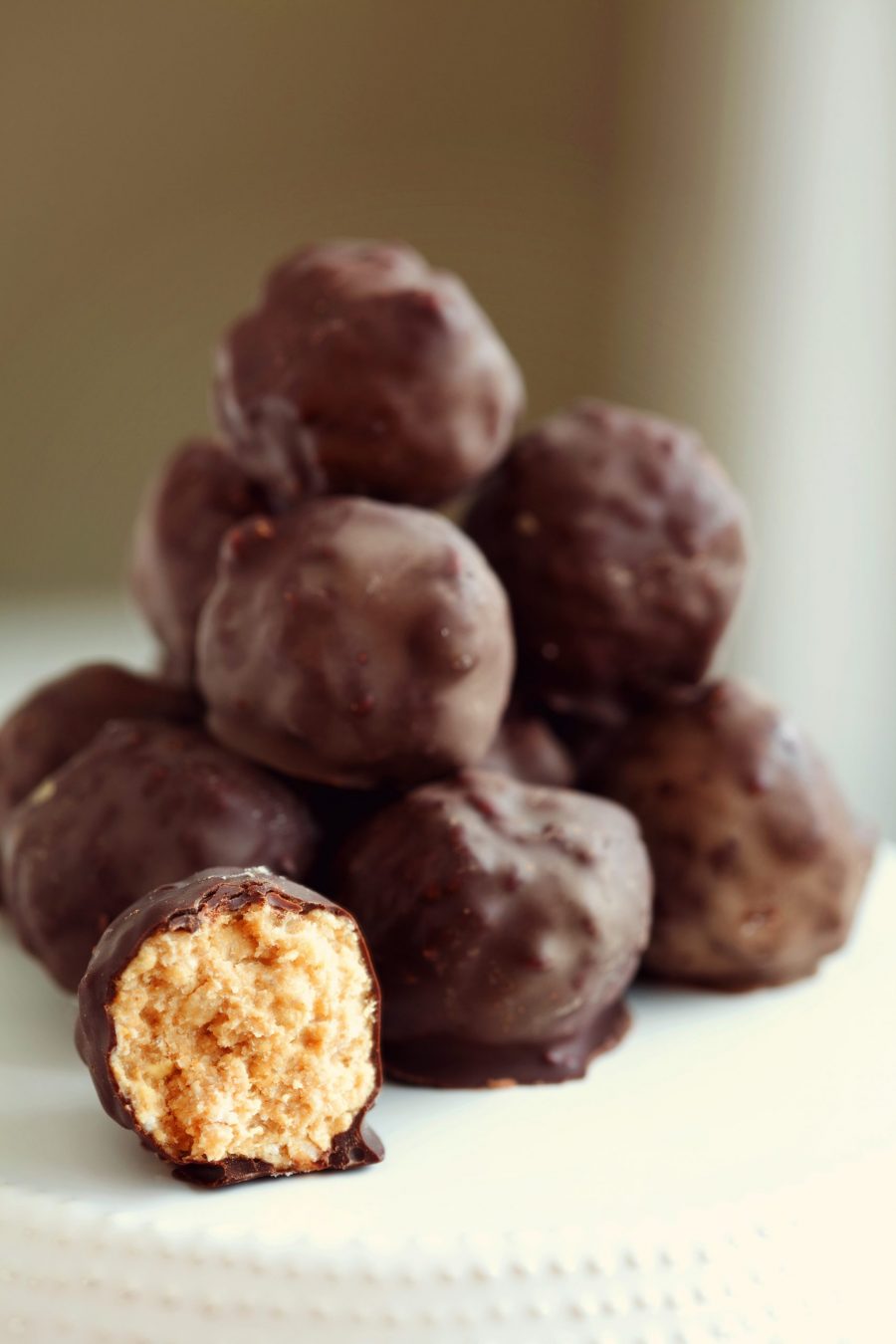 Author: Steph Van De Ven
Cost: 10+
Ingredients
1 1/2

cup

Peanut butter

1

cup

Cannabutter

2

cups

Powdered sugar

1

tsp

Vannila extract

get the real good stuff

12

oz

Chocolate chips

milk chocolate, dark chocolate -you choose!
Instructions
Mix all of your ingredients together EXCEPT chocolate chips.

Blend everything together with your spatula/spoon until nice and smooth. Don't over mix.

Roll into little balls, place on parchment paper, on the cookie sheet and pop into the freezer for 2-3 hours to harden.

While your bites are chilling, go do something fun!

When it's close to the 2-3 hour mark, you can start to melt your chocolate in your double boiler. Stir and make sure it's nice and melted – add a little regular butter if needed to get it super smooth.

Take your peanut butter balls out of the freezer, remove chocolate from heat, turn off stove, and dip each ball in chocolate and place back on parchment paper.

Leave to set for 15 minutes or so, and voila! Time to nibble!