COVID-19 has changed the normal way of functioning for everybody in the world. So, it should not come as a surprise that Medical Cannabis also has questions surrounding it. Especially for people with a 420 med card for whom cannabis is an essential medication.
In the middle of this entire COVID-19 storm, quite a few businesses had to shutter their doors as they fell in the category of non-essential services. When this was first announced a lot of people with 420 med cards decided to horde medical marijuana supplies. But to everyone's relief when the guidelines came out they were finally put in the category of essential goods. But now there is the issue of which dispensaries get to stay open. In most states, only medical state-run dispensaries are allowed to remain open.
Cannabis companies now face a new predicament of either adapting to the new normal or perishing in the current conditions. Currently, another challenge that Cannabis dispensaries face is that if they don't remain open, they don't have any way to survive.
There is a federal bailout of $350 billion for small business administration in place to provide forgivable loans to companies with less than 500 employees. On top of this, the current administration is now trying to get an additional $250 billion. But since cannabis is still illegal on the federal level, banks don't entertain these businesses. Also, beyond the initial bailout, nothing else has come to fruition.
So comes the unique paradox of being essential but not having the same opportunities as some of the other businesses.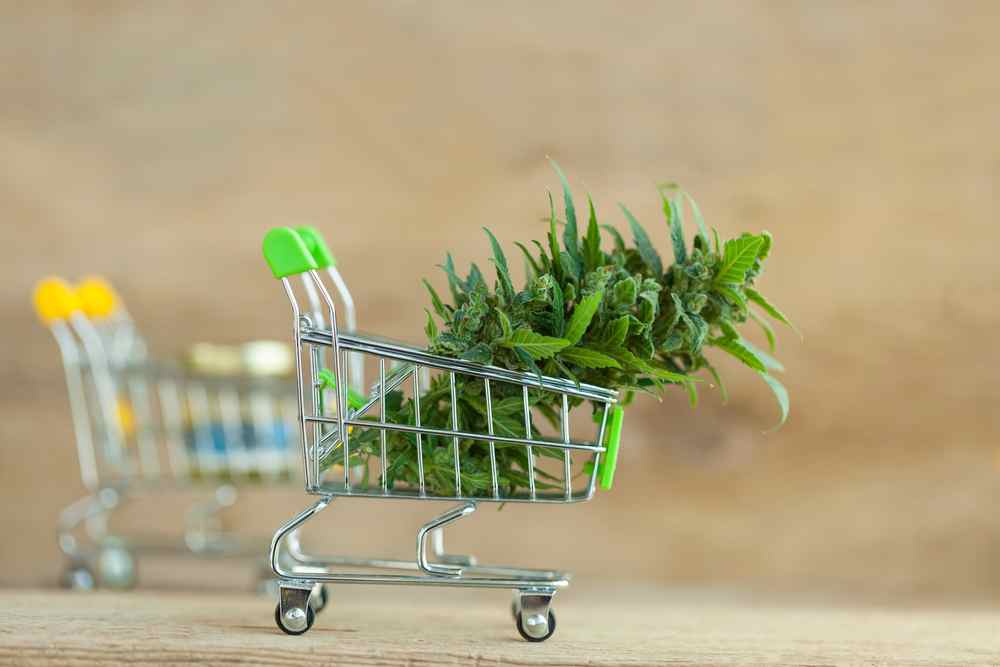 Safety In The Time Of Coronavirus
America right now has a 243,000 strong cannabis workforce which is constantly adapting to various local, state, and international health guidelines to continue working as an essential business during the ongoing pandemic.
Marijuana dispensary workers are no less than frontline health care workers and are constantly in contact with people who need cannabis as medicine with a 420 med card. Dispensary owners are going above and beyond to ensure that they fight against this virus.
Most stores are using a no-contact infrared thermometer to check customers and staff for fever for starters during their entry. Adaptability is what has made cannabis thrive in the constantly evolving industry. So, it should not come as a surprise that even right now they are doing the same. So, how are you going to access medical cannabis in these uncertain times?
Stay Out Of Dispensaries
The best way to not catch COVID-19 is to socially distance oneself and not be in the vicinity of the infected. So efforts are in place to ensure that you as a customer stay out of the store.
To keep you out of stores, cannabis sellers are now focusing on online ordering, combined with curbside pickup, or in some places delivery. This way, no customer makes their way inside a store and they manage to keep their stores a safe place for the employees. Every measure is being taken to ensure that contact is kept to a minimum.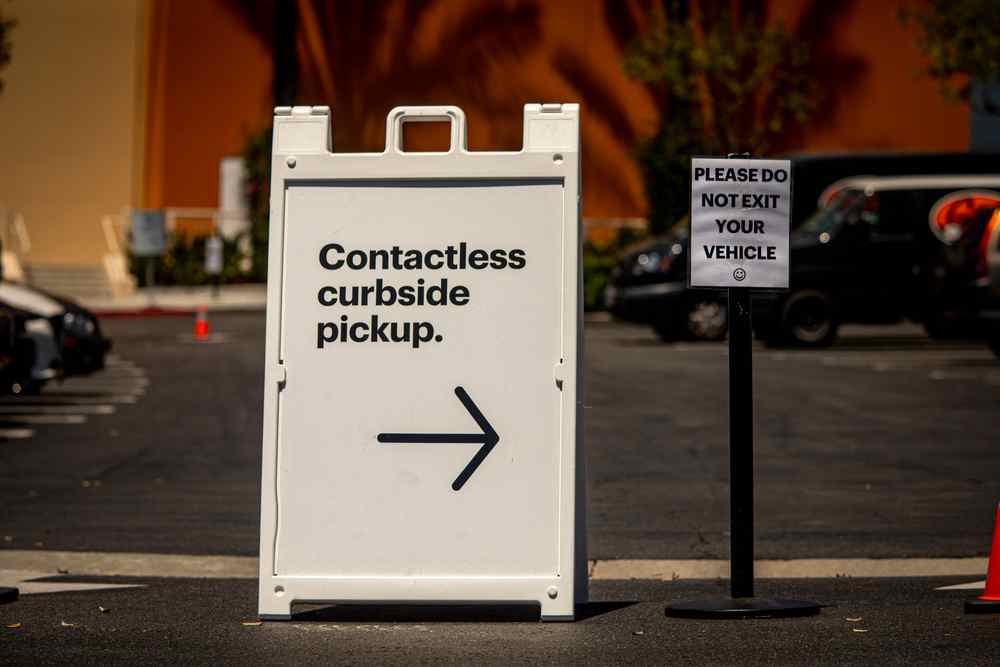 Drive-thru/Front-Door Service
Certain stores have licenses that allow them to operate in a drive-thru form, which is basically very similar to curbside pickup. Some stores are even using emergency rules to enforce "front door service". This is where cannabis handoff happens. This is like curbside pickup for people who don't have cars. If you have a 420 med card you can make your way to a medical dispensary as well.
In-Store Distancing
This is probably the least optimal of the options but there are certain situations where one will have to try this out as well. Not everyone owns a car or at times the rules ask for this to happen.
According to orders passed by a number of counties and states the occupancy of stores has been halved. Customers have to line up outside and stand on the tape marks on the ground to ensure a 6-foot distance from one another. Additionally, stores have reduced the hours, shut smoking and dab lounges, and closed smelling stations and sniff jars.
Reservations
Some places have switched to an hourly reservation system. You go online, put in your 420 med card details, order, and reserve a pickup window. The store then calls you when your order is ready. This way you get the same traffic but you don't have crowds collecting in front or inside the store.
These are all different ways you can still get your hands on medical marijuana for your condition. There are increased sanitation protocols along with amped-up hygiene measures that are governing the working of these dispensaries. So, you can be at ease when you want to make a trip. This does not mean that you can go without any protection. After all, you can never be too sure.