15 Best Gift Ideas for The Weed Lovers in Your Life
It's that time of the year where we gift you with: 15 Best Gift Ideas The Weed Lovers in Your Life.
Halloween has just passed, and already the Christmas decorations are plastered everywhere.
True "Cannasseurs" finally have high-end gifts, 'high' quality kitchen gadgets, and skin & beauty products worthy of their tastes.
Of course, there's also a lot of junk out there too, but we won't let you go there.
We thought this early-Christmas-Ganja guide would help you get your shopping done in time – whether it's all for you, or a stoner you love.
With delivery services all around the world preparing for the massive intake of deliveries, get on board early and you can just sit back, relax, and enjoy the toke.
---
Stoner Christmas Gift #1
Sierra Papa Charlie Pipe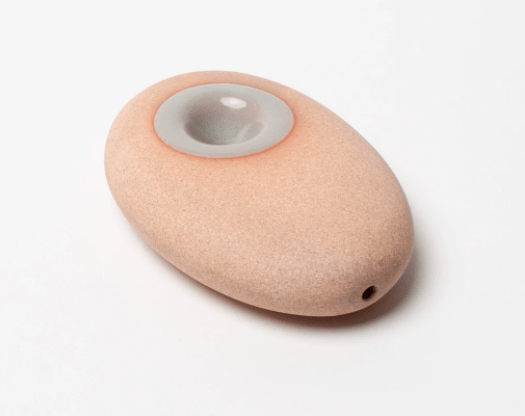 With a stoneware clay body and a celadon glaze in the bowl, Sierra Papa Charlie is a ceramic pipe that elevates the smoking ritual through art and quality.
A hollow interior provides a large chamber for smoke, and the exterior is hand-finished for a smooth feel in the palm. The bowl of the pipe is hand-glazed for a non-porous, easy-to-clean surface.
This is functional art, and your stoner-pal will love this under his or her tree making this one of our top choices for 15 Best Gift Ideas The Weed Lovers in Your Life.
Buy it here.
---
Stoner Christmas Gift #2
Cannadish Cookbook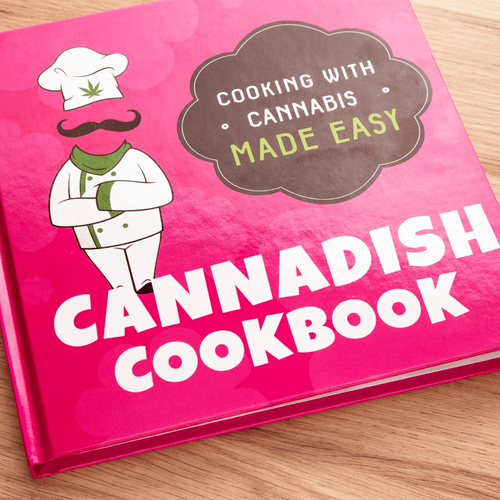 This is the perfect cannabis cookbook for cooks at every skill level.
Learn to create delicious weed edibles with this easy weed cookbook.
Follow over 50+, easy-to-create cannabis edible recipes, and 9 base infusion recipes for patients and cannabis enthusiasts.
Great images, super easy recipes, and a fun little cookbook – perfect for the beginner or advanced Canna-Chef.
Buy it here.
---
Stoner Christmas Gift #3
Gold Gilded Grinder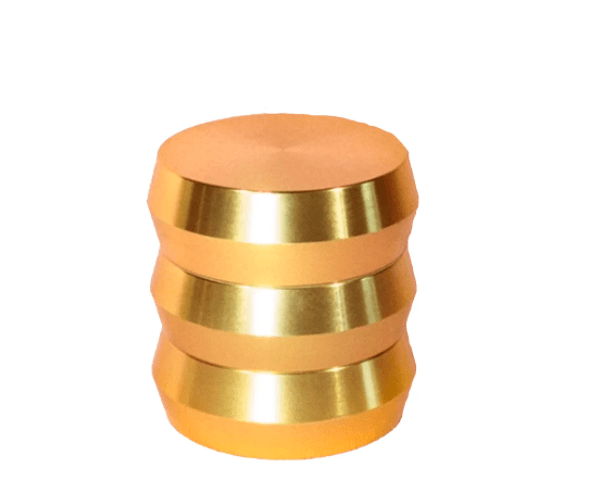 The width of this 3-Tier Gilded Grinder enables you to grind more, faster.
Perfect for entertaining, or quickly grind as much as you need for your DIY infusions when inspiration hits in the kitchen.
The wide plate, diamond-sharp teeth, three tiers, and deep-set bowl can handle any herb (rose, lavender, sage, chamomile) so you can get crafty with custom blends.
Add a fun or luxurious-looking lighter or pipe to this and you'll have successfully gotten the stoner on your list everything they need for a holly-jolly-holiday!
Buy it here.
---
Stoner Christmas Gift #4
Lord Jones CBD Bath Salts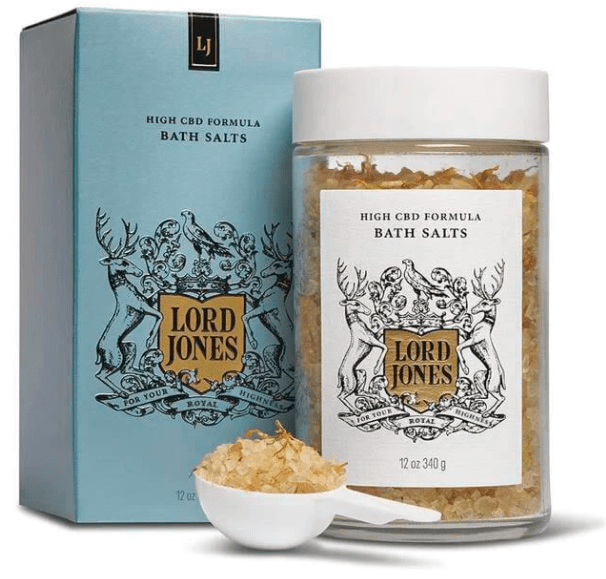 Restore balance, relax the body and soothe your soul with CBD Formula Bath Salts.
Handmade in small batches from the finest ingredients including pink Himalayan salt, arnica, magnesium-rich Epsom salts, calendula petals, and a unique blend of terpenes and essential oils that support deep body relaxation.
Perfect stocking stuffer!
Buy it here.
---
Stoner Christmas Gift #5
CBD Skin Cream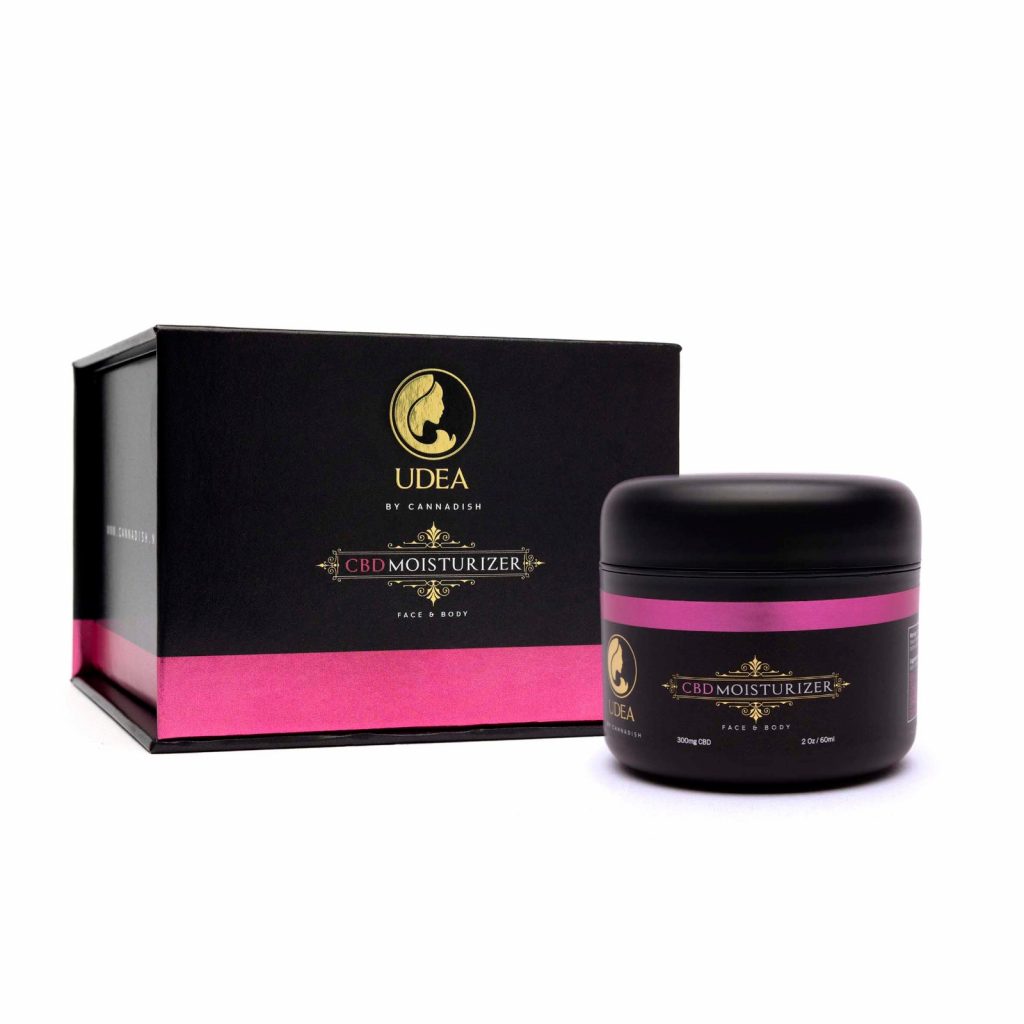 This luxurious CBD lotion is made with Broad Spectrum CBD Oil and Coconut Oil for glowing skin.
CBD has been known to provide some serious nourishment for dry skin and problematic skin conditions like psoriasis.
Acne? Skin inflammation? Try CBD Cream. Comes wrapped up in a gorgeous package too!
Everyone loves a good looking face, especially during the holidays.
Buy it here.
---
Stoner Christmas Gift #6
CBD Gummies – Hemp You Can Feel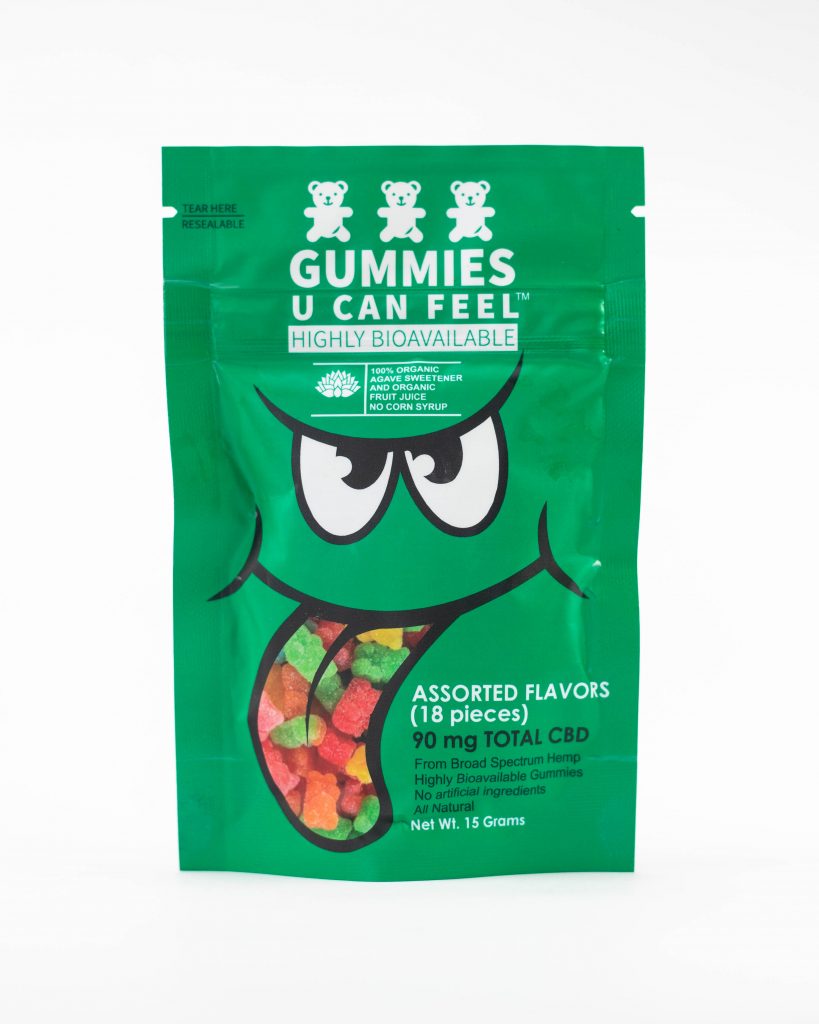 These little babies are organic, all-natural, bio-available, and delicious gummies made from the finest ingredients available anywhere.
No corn syrup, artificial colors, or flavors here – just pure, honest great taste and products!
The wellness benefits of CBD infused with bee honey hemp extract may include improved skin, sleep, and mood as well as a decrease in depression, anxiety, and insomnia.
Tropical taste, packed with wellness, Santa-approved!
Buy it here.
---
Stoner Christmas Gift #7
Blackberry Vape Pen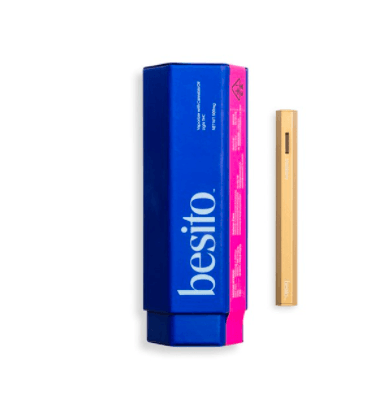 Besito blackberry borrows its flavors from the sweetness and subtle tang of natural blackberries.
It's a gorgeous and slick-looking vape pen that will bring Christmas cheer to everyone far and near!
The sativa hybrid blend plus 2:1 THC:CBD ratio will provide uplifting and relaxing effects, while also keeping you in control.
The besito hexagonal all-in-one is filled with .5 gram of cannabis and ready to use immediately.
For the experienced and suave stoner!
Buy it here.
---
Stoner Christmas Gift #8
Firefly Portable Vaporizer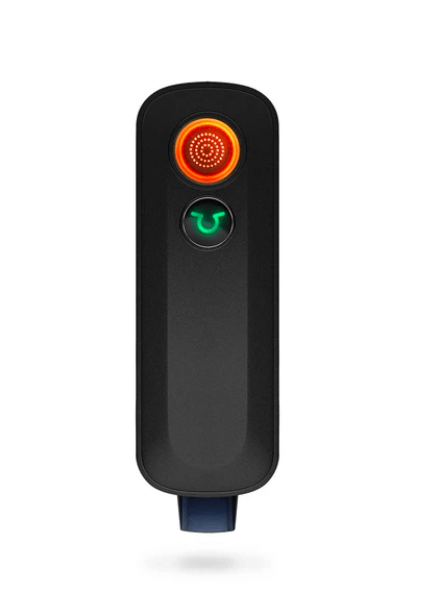 Vape pens are a great gift yes, but why not get a portable vape that can do both dry botanicals and concentrate?!
Ready in only three seconds, this high-end dual convention vaporizer offers control, precision and easy loading for a super clean hit on the go.
Small, and perfect for stockings!
Buy it here.
---
Stoner Christmas Gift #9
Gold Rolling Papers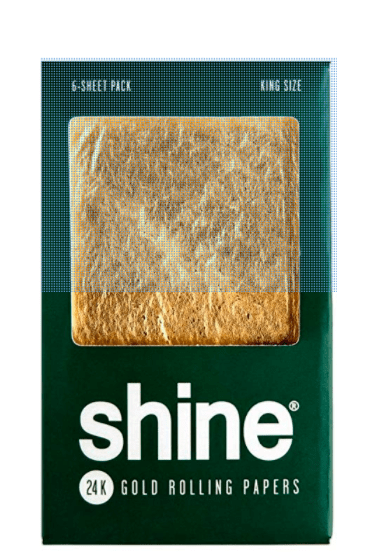 Fit for a Cannabis Queen or Ganja King – these gorgeous gold rolling papers are everything.
This pack comes with 6 King rolling papers of 24K gold. Made with a hemp blend base for the smoothest burn.
It is a nice slow, even, and consistent burn. The gold stays on the ashes, so it is safe to smoke.
Wrap it up so your stoner friend can smoke it up!
Buy it here.
---
Stoner Christmas Gift #10
Levo II Infuser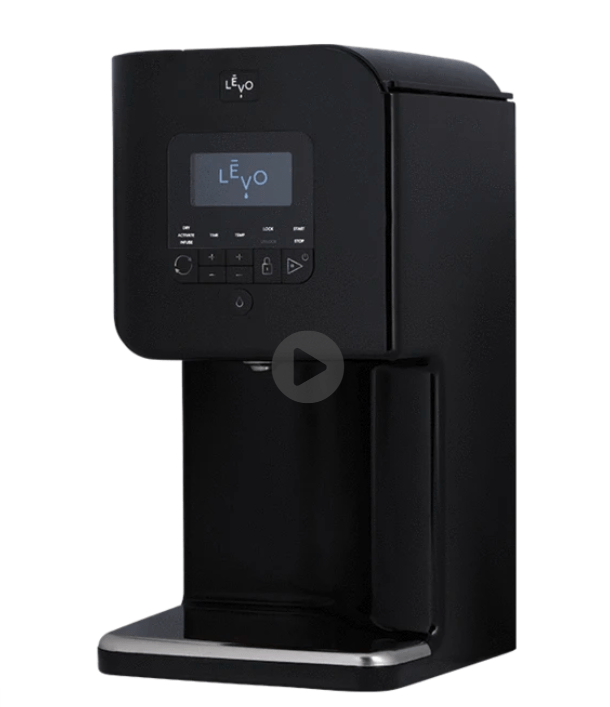 Their at-home infusing experience gets way more high-tech with Levo's machine—and weed edibles get that much easier to make.
From salad dressings to scented candles, there's no limit to what you can create!
Fun, functional and loads of options.
Buy it here.
---
Stoner Christmas Gift #11
Smoke Eater Spray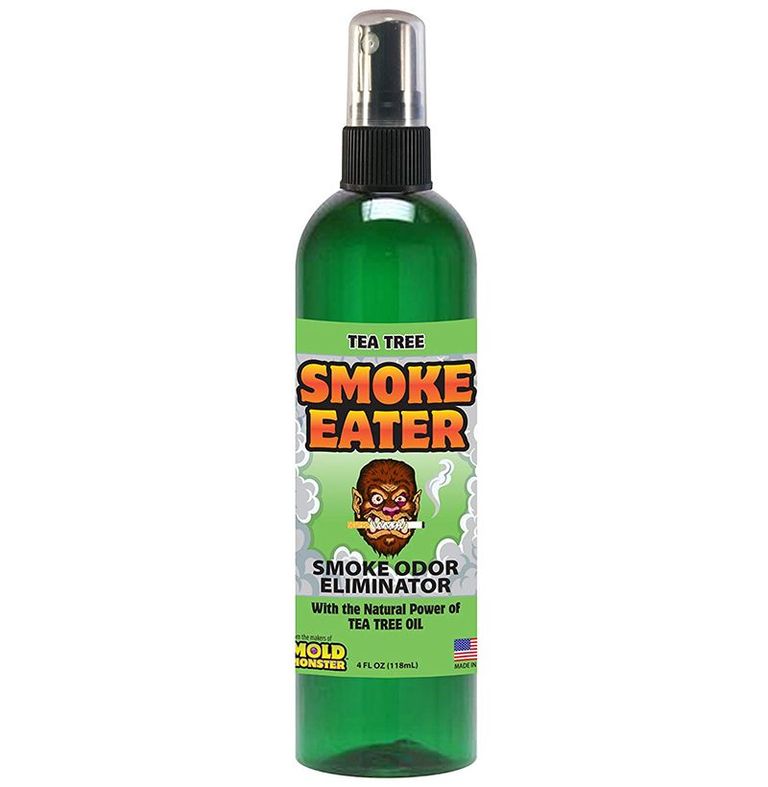 Give the gift of plausible deniability!
Breaks down smoke odor at the molecular level and eliminates pot smoke on clothes, cars, vehicles, etc.
It's what Santa uses before he flies his magical sleigh all over the world!
Buy it here.
---
Stoner Christmas Gift #12
Dope Nailz Nail Polish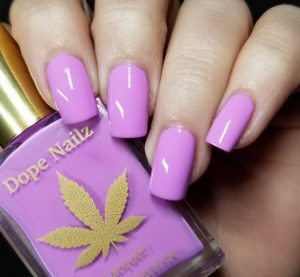 Dope Nailz is a Vegan, Organic, 5 Free, and cruelty-free nail lacquer with tons of vibrant shades!
For those who don't know, 5-free means: no formaldehyde, toluene, DBP, formaldehyde resin, or camphor
Perfect for Stoners who love to 'puff-puff-polish'!
The Elves at the North Pole say thi sis trending,hard!
Buy it here.
Stoner Christmas Gift #13
Marijuana Leaf Waffle Maker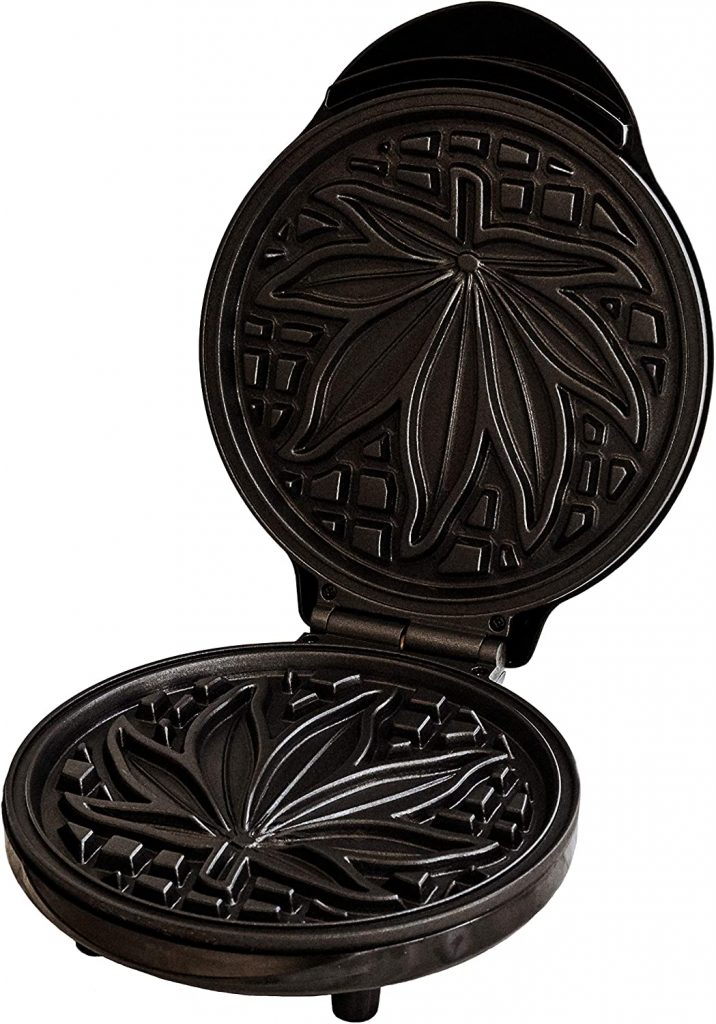 Make perfect weed waffles every single time in the shape of a Cannabis leaf!
It offers a non-stick, 8″ cooking surface for perfection every time you use and enjoy it.
The cannabis leaf design is ideal for making munchie foods including pizza, grilled cheese, cinnamon rolls, panini's, and variations of the classic waffle.
Whether this is for fun or function, it's a quality machine that makes cooking with Cannabis fun – especially over the holidays!
Buy it here.
---
Stoner Christmas Gift #14
Weed Edibles Kit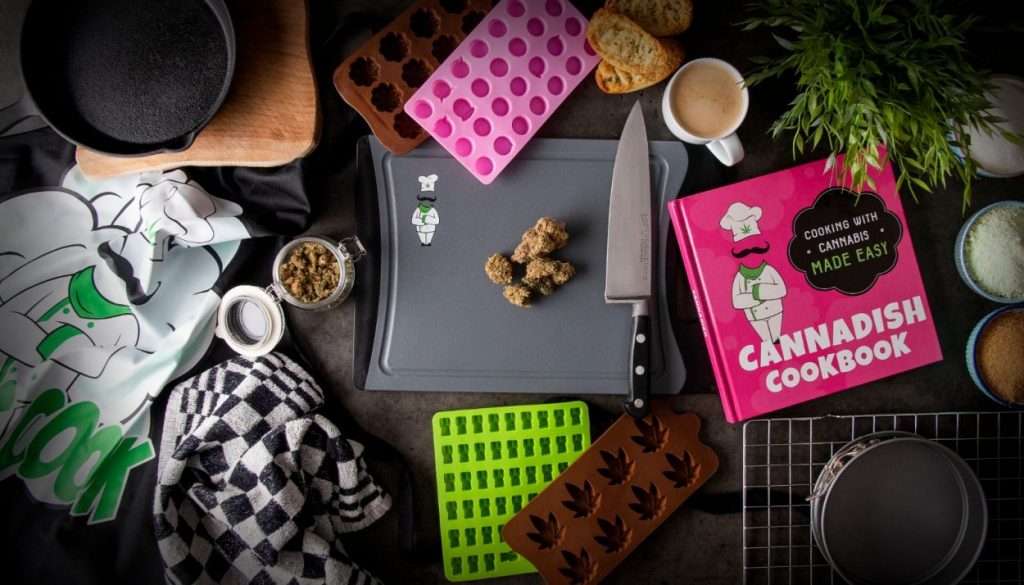 Whether you're an edible cook novice or a master Chef in cannabis cooking, this weed edible bundle kit will jumpstart your edible journey.
Budding home canna-cooks will have all of the quality, necessary cooking, and baking products to successfully create dishes with weed.
The kit comes with silicone molds, a quality cutting board, top-selling Cannadish Cookbook, stylish Cannadish apron.
Santa's seal of approval.
Buy it here.
---
Stoner Christmas Gift #15
CBD Coffee K Cups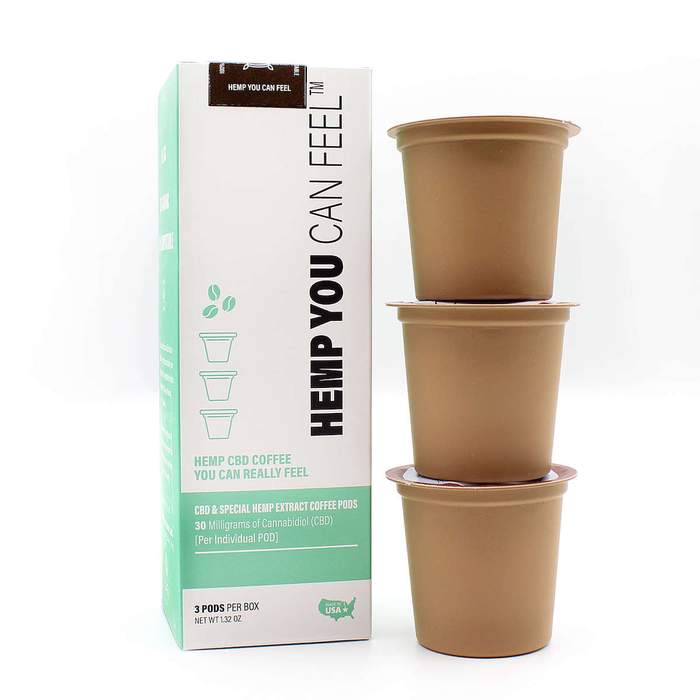 There's nothing better than a hot, fresh cup of exceptional coffee first thing in the morning to start your day or Christmas holiday off right!
Feel alert, calm, and focused too.
With CBD infused into k-cups, you may even ease minor inflammation and discomfort while enjoying a hot cup.
Coffee in this 4-pack is based on hemp extracts processed through honey bees who love hemp.
A sustainable and delicious Christmas gift!
Buy it here.
For more great Christmas gift ideas, click here.